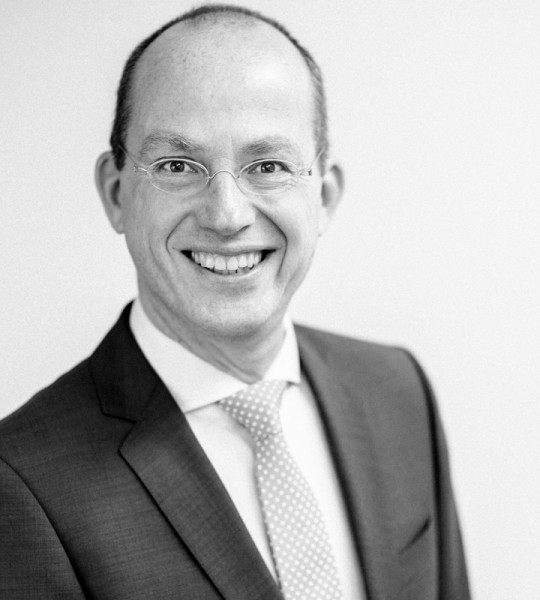 Jan de Leeuw
tax advisor
T  +31 20 22 70 700
F  +31 20 22 70 717
E  hjl@dfls.nl
Jan de Leeuw (1962) is co-founder and shareholder of DFLS Legal & Tax. He has been a tax consultant since 1987. Jan was a partner at Vink & Partners lawyers, tax advisors and civil-law notary in Amsterdam until 1 March 2015.
Jan assists clients in national and international tax matters. He focuses, among other things, on mergers and splits of companies, investment structures and real estate. He also assists wealthy individuals with advice and action in the tax field; he regularly consults with the tax authorities for this, but he does not hesitate to make a trial with the court.
Jan is a director of various social institutions and a member of the Dutch Association of Tax Advisers. His versatility is also reflected in the spending of his free time: Jan is a tennis player, he loves to golf and he likes to ski and he does his running.