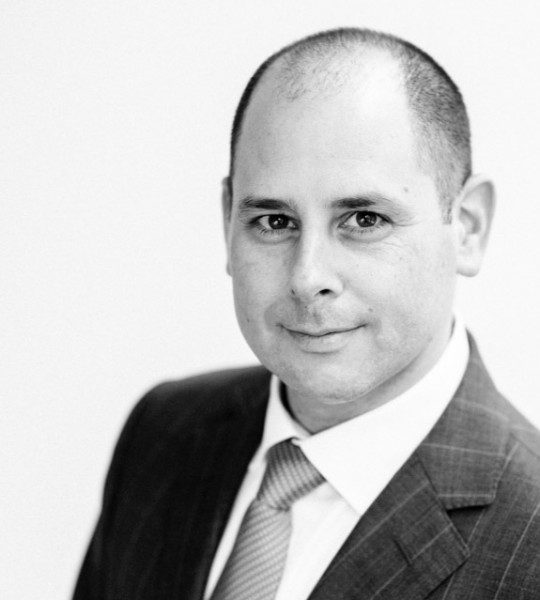 Eran de Vries
lawyer
T  +31 0 20 22 70 700
F  +31 0 20 22 70 717
E  ev@dfls.nl
Eran de Vries (1975) leads the Israel Desk of DFLS Legal & Tax. Eran was admitted as a lawyer in Israel in 2004. He was independently established in Israel as a lawyer and advised entrepreneurs and private individuals in a wide legal field. He was also an adviser to the Israeli Ministry of Justice and a project for those in need under the direction of the Knesset.
From 2009, Eran was a member of the Israel Desk of Vink & Partners lawyers, tax advisors and civil-law notary in Amsterdam. From an Israeli perspective, he assists clients in the field of corporate law, contract law and tax law. He frequently deals with real estate transactions and migrations. Through his knowledge of the legal and tax system in Israel and his many contacts there, he is a valuable partner for clients with social and / or economic ties with Israel.
Eran is co-founder and board member of the ARZI, The Voice of Israelis in the Netherlands, as well as the Israeli-Dutch Business Club. He is also a board member of the Technion Society of the Netherlands.