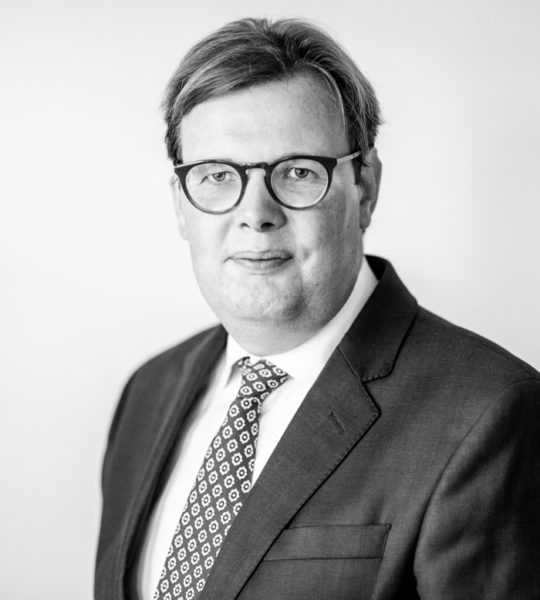 Niels Kolste
lawyer-tax expert
T +31 20 22 70 700
F +31 20 22 70 717
E nk@dfls.nl
Niels Kolste (1979) is associated with DFLS as an independent lawyer-tax expert. Niels obtained his doctoral tax law at the University of Groningen. Since 2006, Niels has worked as a tax advisor for Vink & Partners. Here he completed the vocational training of the Dutch Association of Tax Advisers (NOB). After obtaining the civil effect statement at the University of Amsterdam, Niels was sworn in as a lawyer in 2009.
In December 2010 Niels switched to Norton Rose Fulbright LLP, where he worked as a lawyer-tax expert in the broad (international) practice with an emphasis on resolving disputes with the tax authorities. In 2012, Niels completed the post-graduate tax law degree course at Leiden University. After this, Niels worked at De Bont advocaten until 1 July 2018.
As a lawyer-tax specialist, Niels is mainly concerned with tax (procedural) law and matters that lie at the cutting edge of tax and corporate law.
Niels is a member of the Dutch Association of Tax Lawyers and the Dutch Association of Lawyers-Tax Experts (NVAB). Niels spends his free time preferably on the water. Niels is also an active member of the Royal Industrial Club