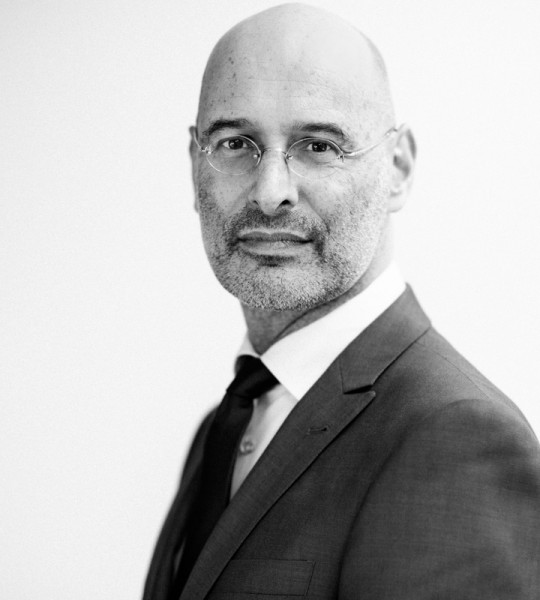 Danny Sturhoofd
lawyer
T  +31 20 22 70 700
F  +31 20 22 70 717
E  das@dfls.nl
Danny Sturhoofd (1963) is co-founder and shareholder of DFLS Legal & Tax. Danny was sworn in as a lawyer in 1989. Since 1994 he has been associated with Vink & Partners lawyers, tax advisers and civil-law notaries in Amsterdam. He was a partner here until 1 March 2015.
Danny has a civil law practice with the emphasis on corporate and employment law. He also conducts legal proceedings for a wide range of clients. Not infrequently, his performance has led to high-profile statements. Danny also assists clients with takeovers and property transactions. Danny has built up a specific expertise in the area of hotel transactions.
In his free time, Danny is a fanatic athlete and he supports various charities. He has participated in the Amsterdam City Swim and cycled for Alpe d'HuZes.